About MyTownOnVideo.co.uk Ltd
The founders and directors of the Company, Tony & Jennifer I'Anson, have been working in the Internet industry since 1994 and have a wealth of experience, knowledge and vision about how this medium can work for all types of businesses.
MyTownOnVideo.co.uk are rapidly expanding the video production service in all areas of the UK, through a growing network of videographers and other partners.
As part of the expansion of the business, MyTownOnVideo.co.uk are particularly interested in speaking to any organisations, business groups, tourist associations and website directory owners who would like to take advantage of the video production service for their current members.

MyTownOnVideo.co.uk are also actively seeking additional distribution channels for the videos produced on behalf of our customers and would welcome any approaches from owners of any high traffic websites and other digital media organisations.

The Company directors are currently working with two very experienced business advisors who have an impressive track record with high growth companies in the digital technologies sector.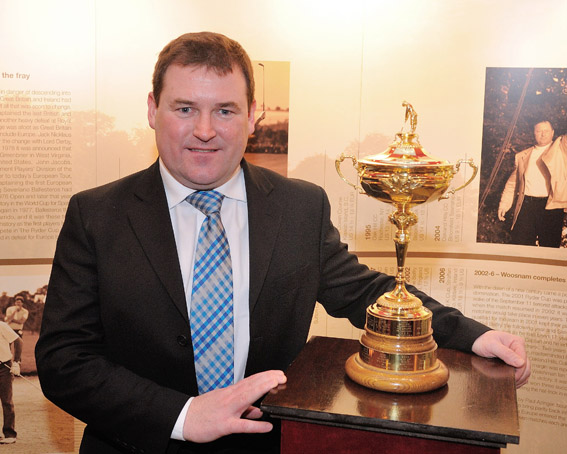 Tony I'Anson, MyTownOnVideo.co.uk

News Article: A dalliance with a global icon.



Tony and Jennifer are also the founders of Stirling Internet Ltd., set up in 1994. The company owns and hosts

MyTownOnVideo.co.uk currently manages all the content on Stirling.co.uk.

IT Support
James Auld MSc has been employed full-time by Stirling Internet since 1997. James has over 40 years personal experience in the IT industry and provides on-site and remote IT support to a range of high net worth clients in Central Scotland.

Full Nominet member since 1999. Tag is STIRLINGINTERNET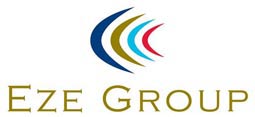 We are proud to announce that MyTownOnVideo.co.uk are a Lifestyle partner of the EZE Group who provide a wealth of experience in the travel and leisure industry. The group are also sponsors of Birmingham City FC. and Aston Villa former players Association.